Business Process Optimization Catalogue
Underpin improvement and transformation with a simple inventory of what your enterprise does today.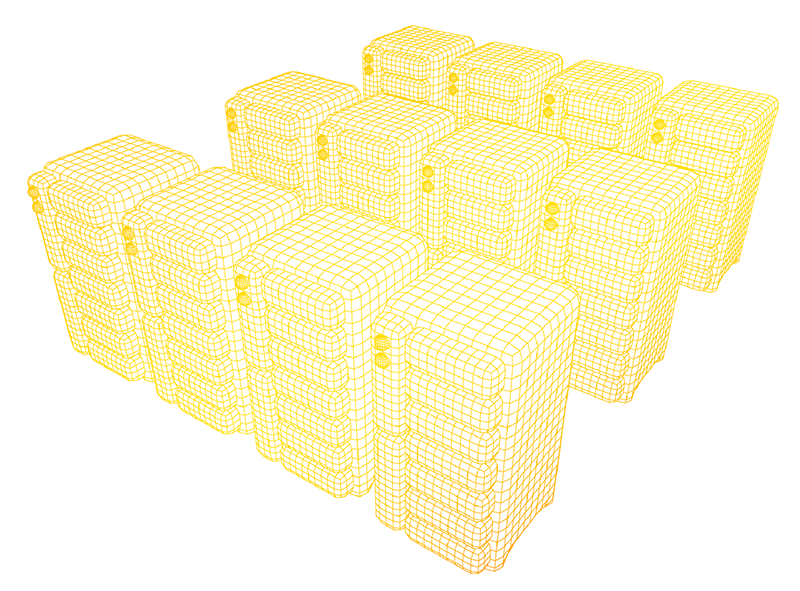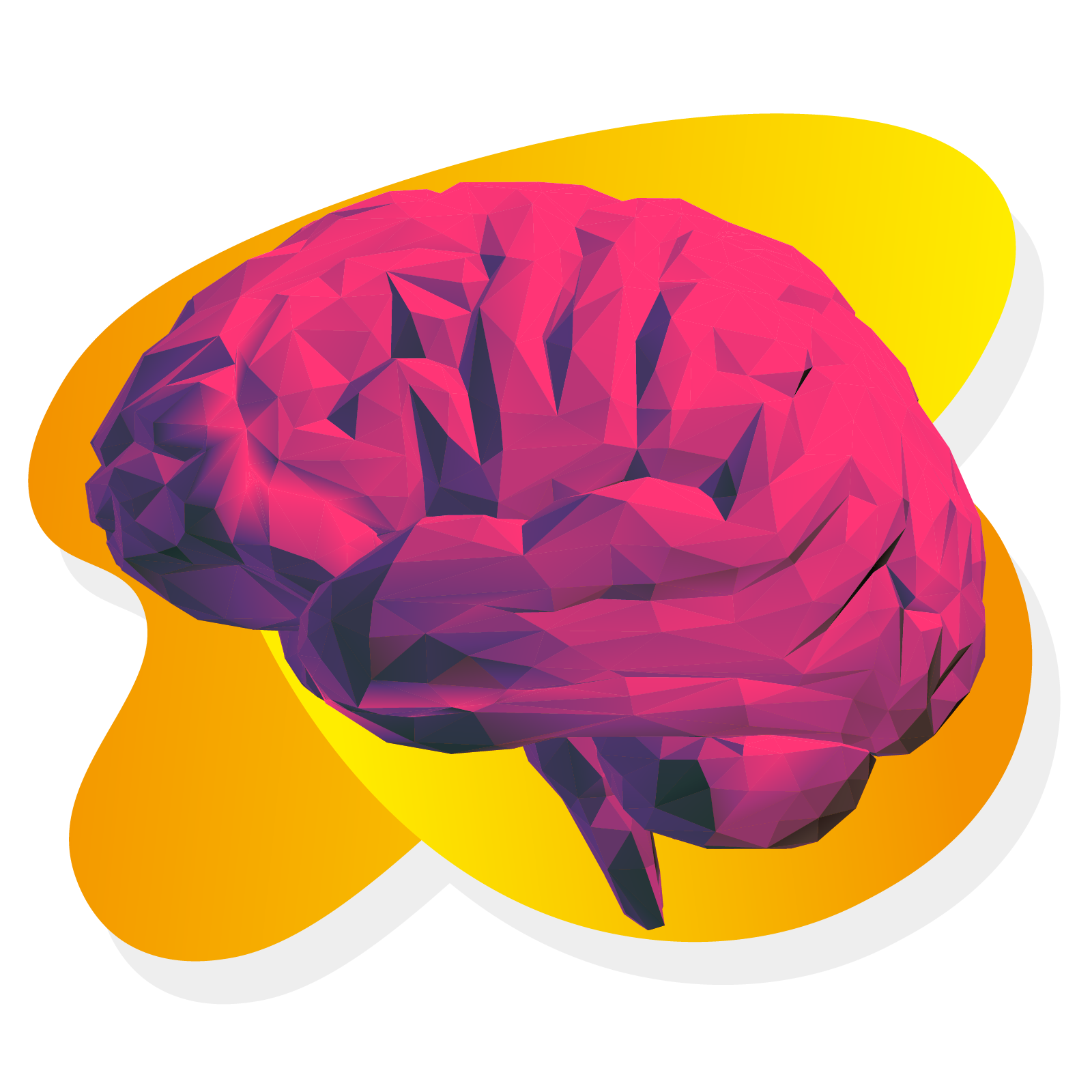 Do you know what your business actually does?
You did Business Process Re-engineering in the 90s, right?
Followed by Business Process Outsourcing, Shared Services and Lean to get through the challenging 2010s?
Now, it's 2021 and you're looking at RPA, AI, Machine Learning and Process Mining as the central nervous system of business improvement...
Research shows that 80% of IT functions don't have an up-to-date and definitive list of business processes*.
But how do you drive process improvement or prioritize technology investment if you don't even have a simple list of the business processes you run today?
Finally, a backbone for business transformation.
Your processes define your efficiency, profitability and competitive advantage, and a Business Process Optimization Catalogue enables you to focus your transformation efforts where they matter most.
Building profitability
Which processes impact your top and bottom line the most?

Which affect your customer experience, loyalty and churn?

Where can you automate to reduce operating costs?

Where can you digitize to build value?

Where are the shared services opportunities that drive standardization and efficiency?
While controlling risk
Which business processes have risk or compliance requirements and therefore need governance and controls?

Which processes are most critical - so that you can target testing and business continuity?

Which processes ought to be documented and where are the documentation gaps?

Where are the greatest change management or training challenges?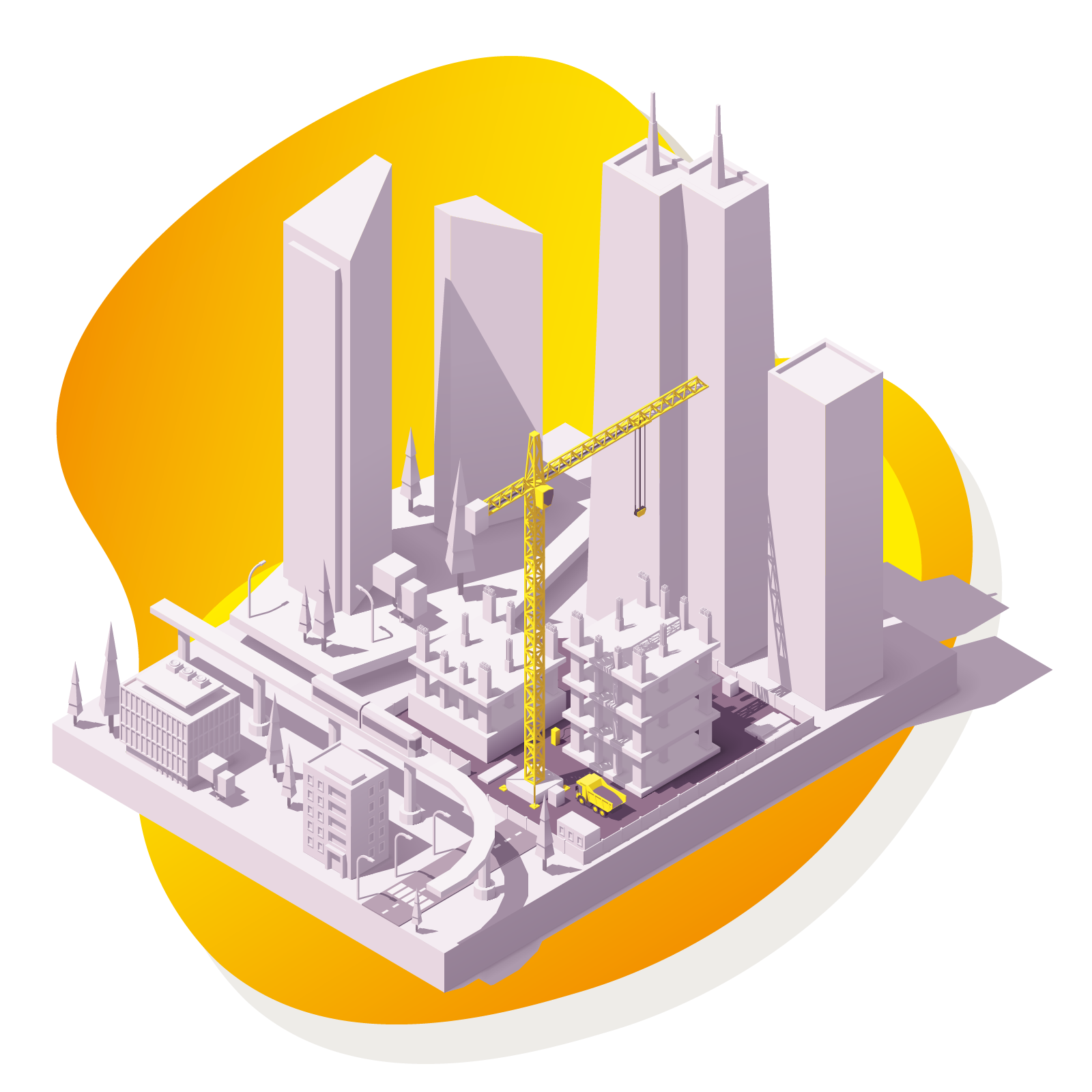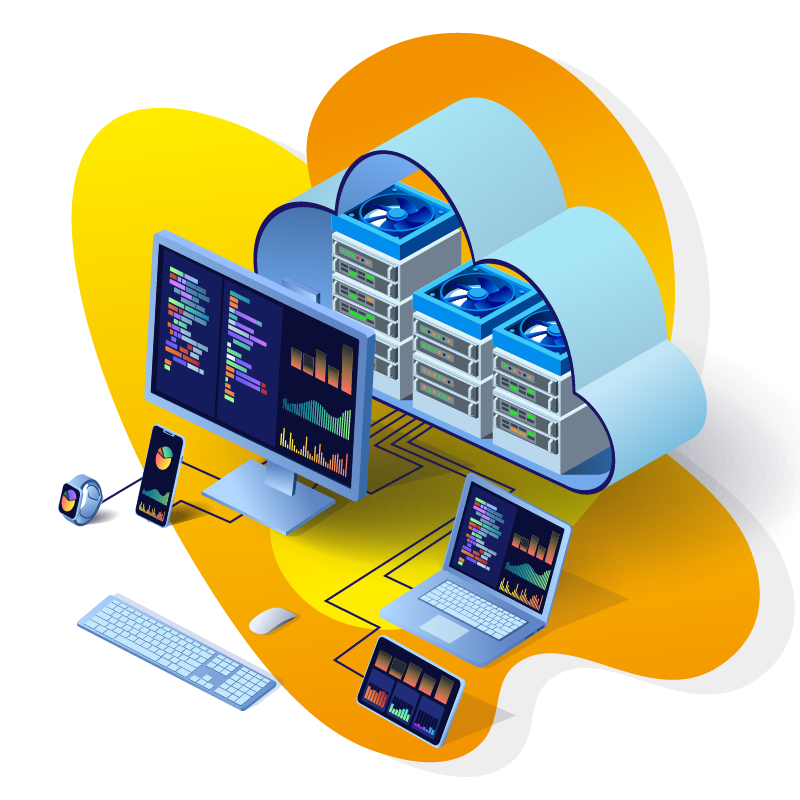 Rethink the way you think about processes.
The BPOC module enables you to build and share a definitive list of your business processes.
But unlike traditional tools, the underlying Graph Database means you can categorize your business processes using sophisticated metadata. This enables you to segment and prioritize processes to optimize profitability and reduce risk.
And, because BPOC links to your OrgGraph, you can represent complex business process dependencies.
Which systems support each process?

Which business units rely on which business processes?

How do projects, programmes and initiatives impact your processes?

How does your transformation roadmap map to your business process model?
Accelerate your business transformation
See how a Business Process Optimization Catalogue can underpin your transformation programmes.