How you can store, catalogue and link knowledge items
Say what it is, show what it is
Each Knowledge Item is represented by a Layer and has it's own name and description. Items inherit the colour and icon of their Layer automatically, but you can override this and allocate a unique icon to each Item to create appealing visualizations.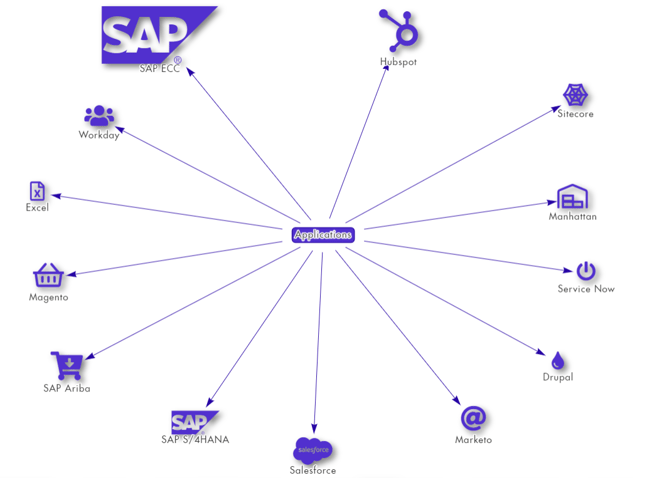 There's more offline
Link Knowledge Items to external URLs. Link to processes to documentation, link solutions to videos. Connect with SharePoint or external web sites.
Each Item can link to multiple URLs.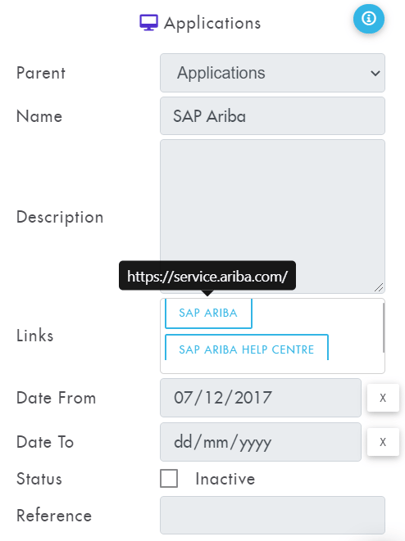 Who am I?
Each Knowledge Item can be allocated an external reference to provide a cross-reference with other systems.
The Reference can be used by external API calls to identify unique items. This enables automated impact assessment - for example, if an Interface fails, FusionGraph can receive the Interface ID and return which applications and processes are impacted, which support partner must be notified and who to get out of bed at 4 AM.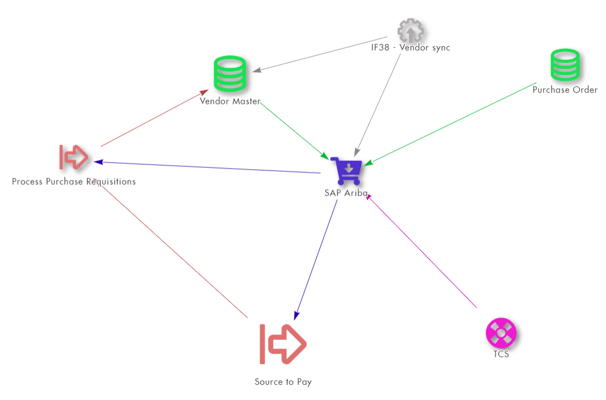 Status Update
Each Item can be flagged as Active or Inactive. This means that not-quite-ready items can be excluded from visualizations, and decommissioned or lapsed items can be archived without being deleted.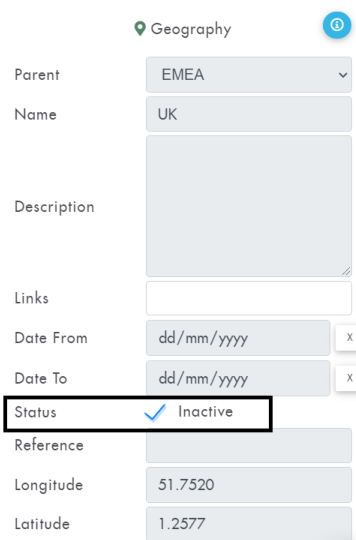 Time Travelling
Each Knowledge Item has a from and to date to denote the timeframe it is valid for. If an application comes on stream in November, it can be excluded from today's technology landscape visualization.
Item timeframe also enables visualizations to be plotted on the time-based canvas.
FusionGraph assumes that items with no timeframe are valid on an ongoing basis.
Where am I?
Knowledge Items can be geo-coded with Longitude and Latitude, enabling map plot physics. This means that geographies, business units, plants or even applications to be mapped visually.