Visualize the APQC Process Framework
Accelerate your business transformation and ERP roadmapping using proven best practice process frameworks and KPIs from APQC.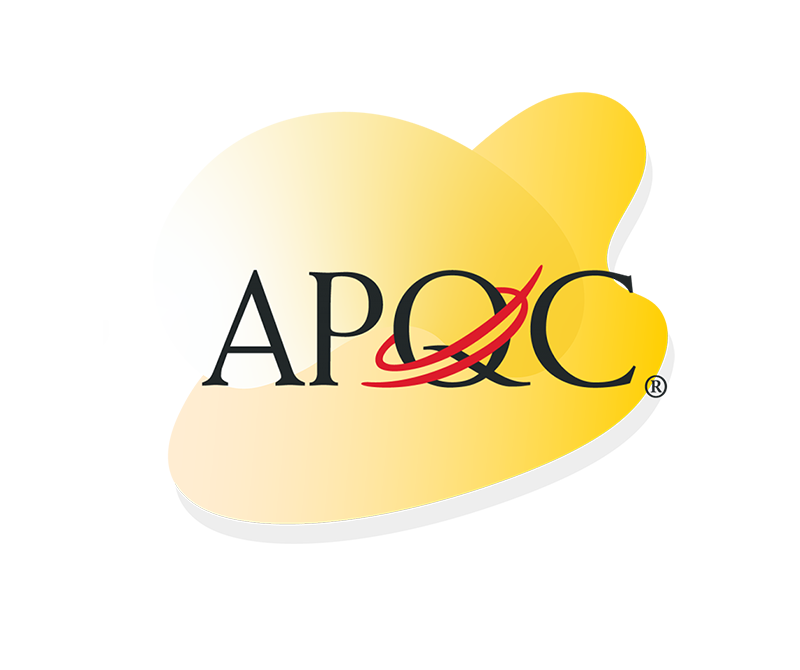 What is APQC best practice?
APQC provides pre-built business process frameworks and key performance indicators. The process frameworks have been curated and standardized through extensive work with hundreds of leading global organizations.
Building on a central cross-industry process framework, APQC offers 18 additional industry specific variants covering unique business process scenarios for each including banking, automotive, retail and utilities.
APQC process frameworks provide a comprehensive and robust starting point for business transformation programmes and ERP programmes.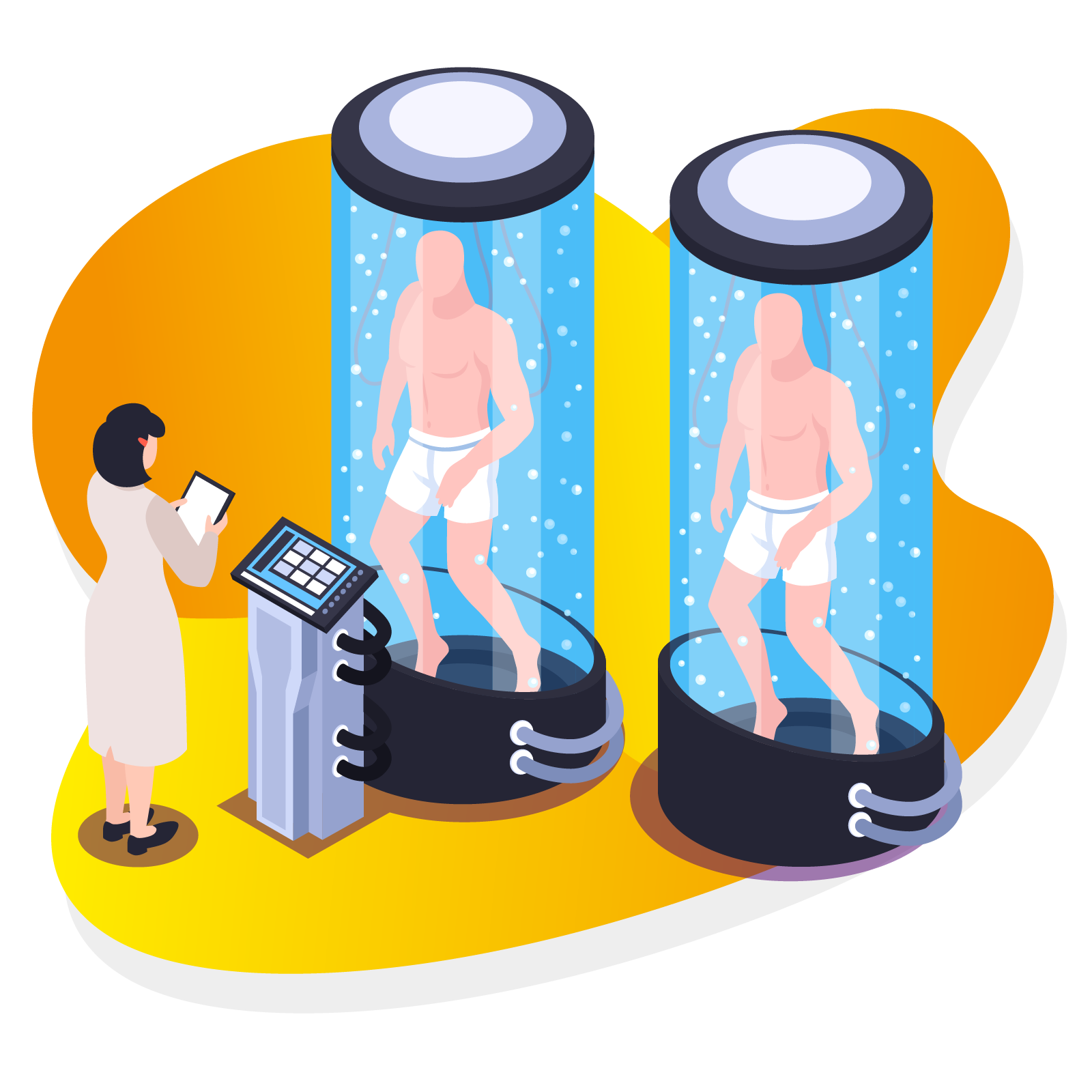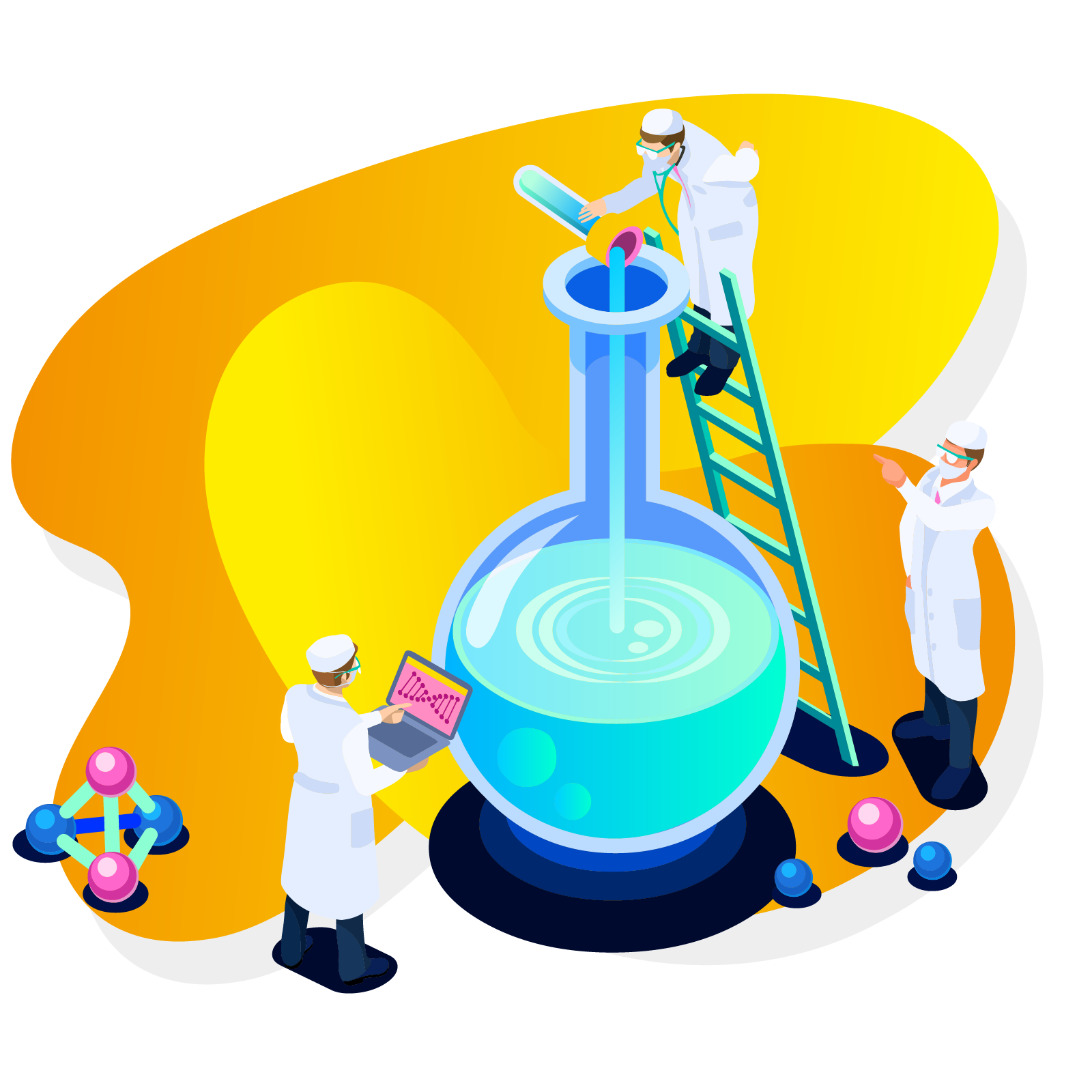 How do you measure success?
In addition to business processes, APQC offers 2,500 best practice KPIs along with calculation methods and access to benchmarking data.
FusionGraph visualizes these KPIs alongside the APQC process framework giving you an instant repository of ready-made metrics.
This means you can quickly define the right KPIs to drive business process improvement, design analytics dashboards, and bake them into your business case for technology investments.
Are you looking for a BPML for S/4 HANA?
Back in the 90s SAP provided a process model for R/3 called the Business Process Master List (BPML). Unfortunately, there is no BPML for S/4HANA.
Fortunately, the APQC and SAP Datasets integrate so that you can visualize what's new and different in S/4HANA right alongside the APQC process frameworks and KPIs in FusionGraph.
Plus, you can link the APQC Dataset to your own BPOC, meaning that you can visualize your own process model, APQC and SAP features on a single canvas.
FusionGraph is the most comprehensive S/4HANA business case and blueprinting capability available.
Accelerate your business process model
See how the FusionGraph APQC Dataset enables you to build a benchmarked process model.

Copyright and Attribution ©2020 APQC. All rights reserved.
This Process Classification Framework® ("PCF") is the copyrighted intellectual property of APQC. APQC encourages the wide distribution, discussion, and use of the PCF for classifying and defining organizational processes. Accordingly, APQC hereby grants you a perpetual, worldwide, royalty-free license to use, copy, publish, modify, and create derivative works of the PCF, provided that all copies of the PCF and any derivative works contain the following attribution: This APQC Process Classification Framework® ("PCF") is an open standard developed by APQC, a nonprofit that promotes benchmarking and best practices worldwide. The PCF is intended to facilitate organizational improvement through process management and benchmarking, regardless of industry, size, or geography. To download the full PCF or industry-specific versions of the PCF, as well as associated measures and benchmarking, please visit www.apqc.org/pcf