Visualize people, processes & technology with OrgGraph.
Model business units, strategic goals, people, processes, applications, data and locations for a deeper understanding of your enterprise.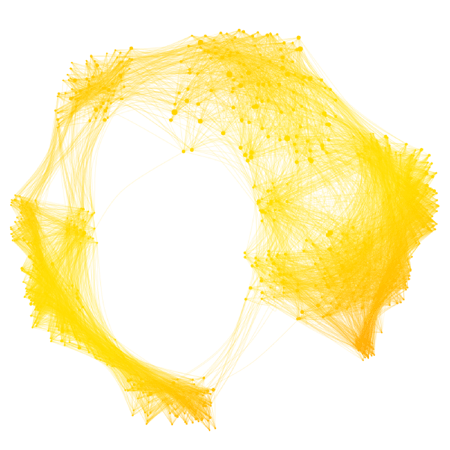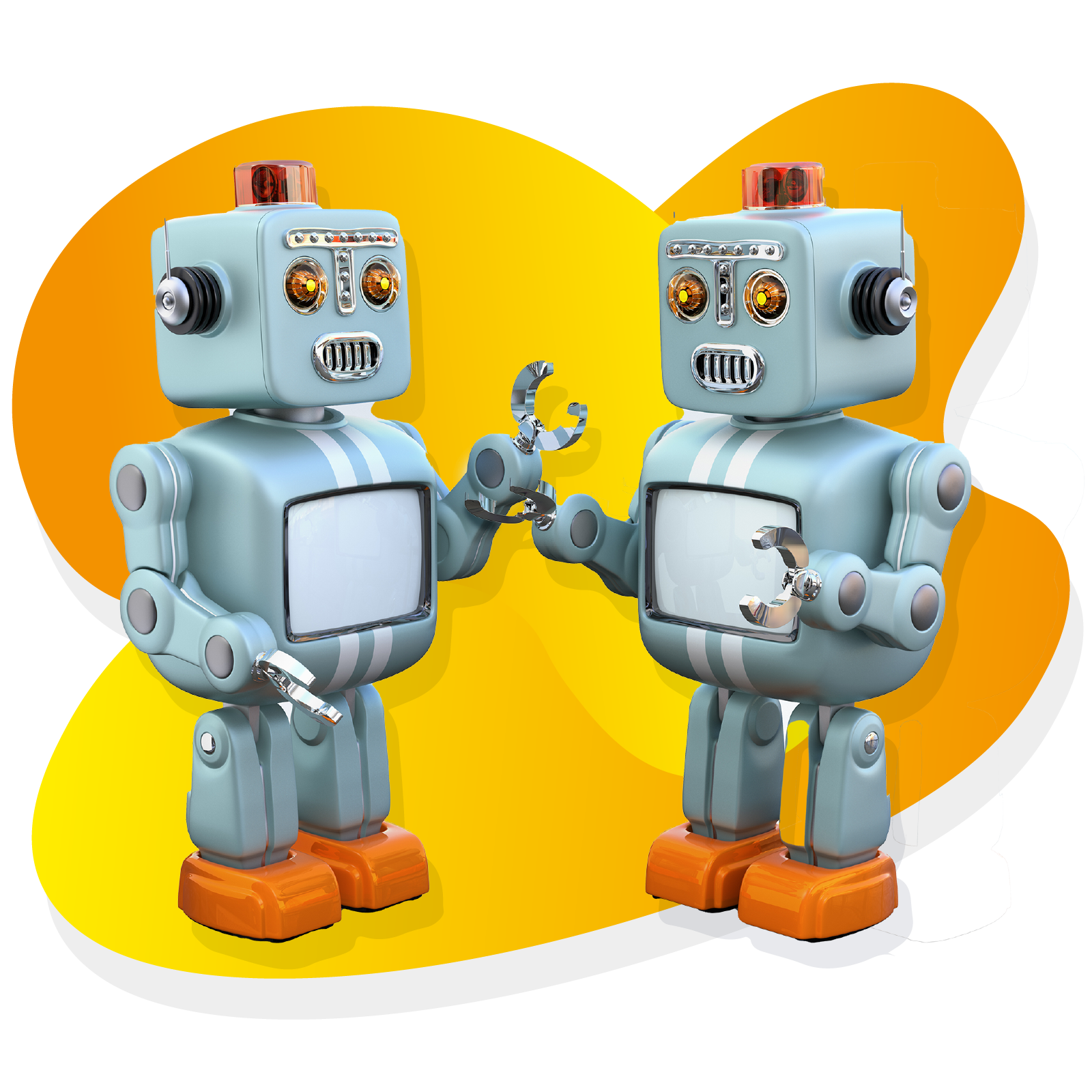 Have you found your new digital-twin yet?
In the 2020s, the businesses who'll thrive will be those who truly understand what they do. Because only when know what you do can you properly transform the way that you operate.

In the future, you'll do this using a digital twin.
"A digital twin is a digital representation of a real-world entity or system. The implementation of a digital twin is an encapsulated software object or model that mirrors a unique physical object, process, organization, person or other abstraction." Gartner
Who really knows what's going on around here?
How much more efficient could you be if you could simplify your business complexity for your business people and technologists?
Which business processes rely on which applications?

Who understands process X in each business Y?

Where is customer data mastered and consumed?

What are your process risks and controls?

Which business units operate in which geography?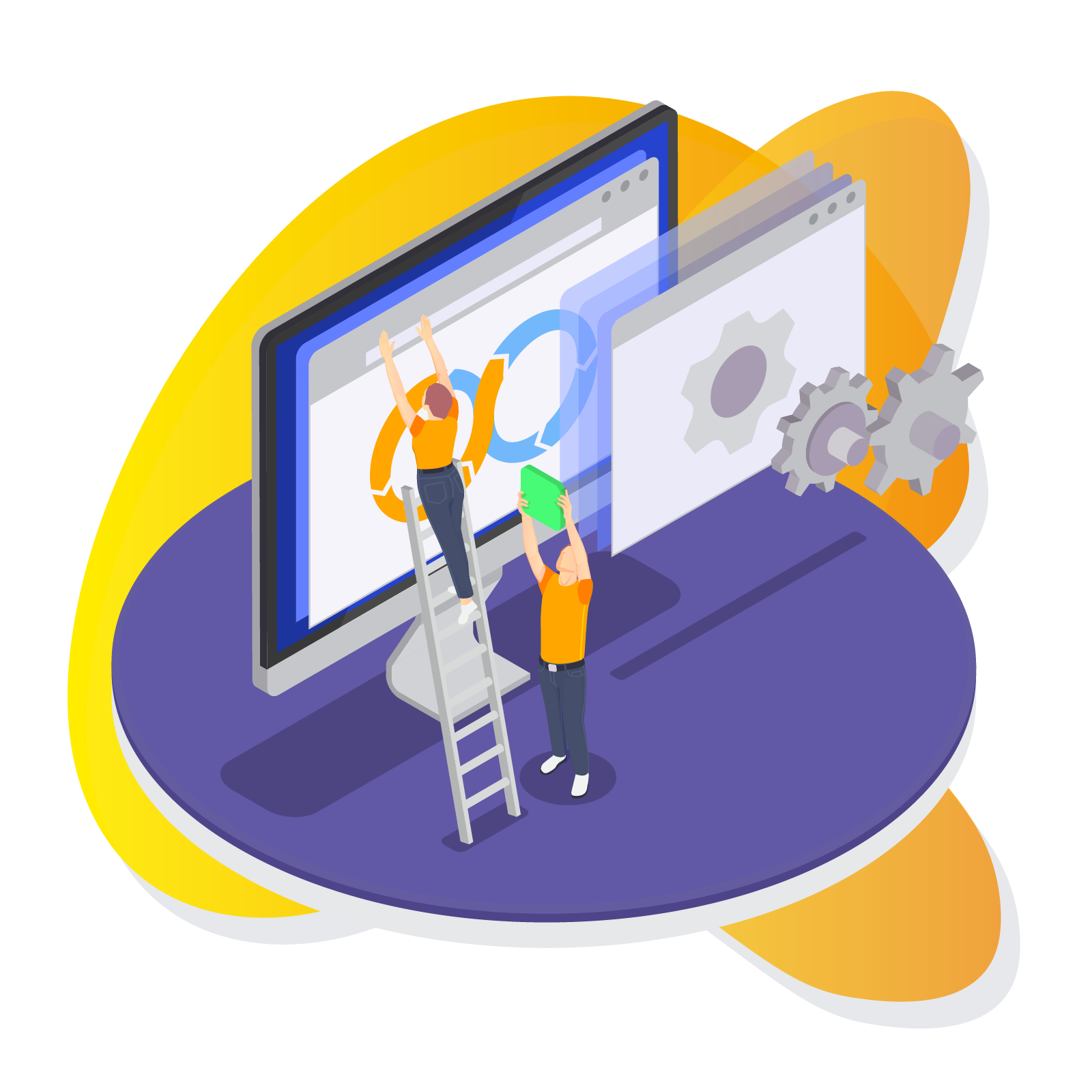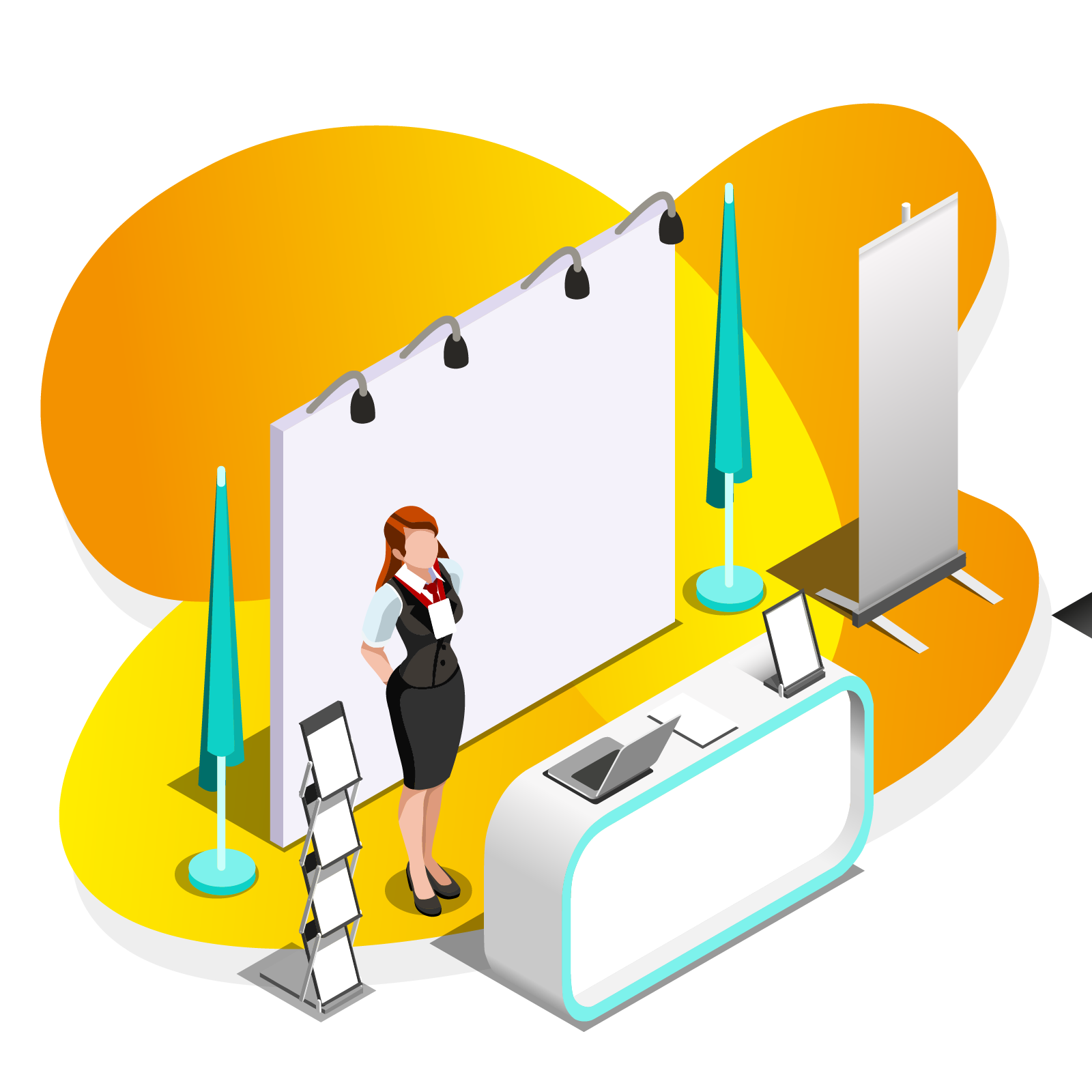 Finally, a visual canvas for business transformation.
The OrgGraph Canvas offers a simple way to capture knowledge and simplify the complexity in your enterprise - so that your business people, technologists and partners understand what's really going on.
OrgGraph's flexibility means that you can model processes, systems, business units, data, people and projects. In fact, you can represent everything that matters in your business and the way everything interacts.
Armed with a Digital Twin, you can finally focus on real business transformation.
Accelerate your business transformation
See how an OrgGraph simplifies the complexity in your business so that you can transform faster