Visualize what's new in S/4HANA & ECC
Plan your migration from to S/4HANA with a visual representation of every new S/4 feature and SAP Fiori app.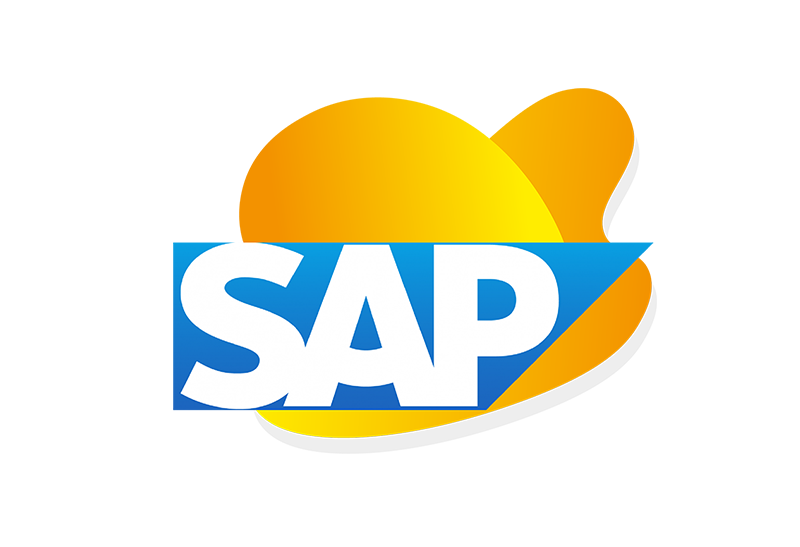 SAP is big and complex, and you've customized it further.
If you run SAP then you've heard of S/4HANA - SAP's new flagship solution that customers have to upgrade to by 2027. But the uptake of S/4HANA is slow and most organizations struggle to build a business case.


72% of SAP ECC customers stated that their S/4 Blueprint was unclear, and just 34% stated they were confident that their CEO or CFO would sign off an S/4 business case.
Part of the underlying issue is that SAP customers (and even consultancies) simply don't know what's in the S/4HANA box, making it impossible to build a business case and plan their migration.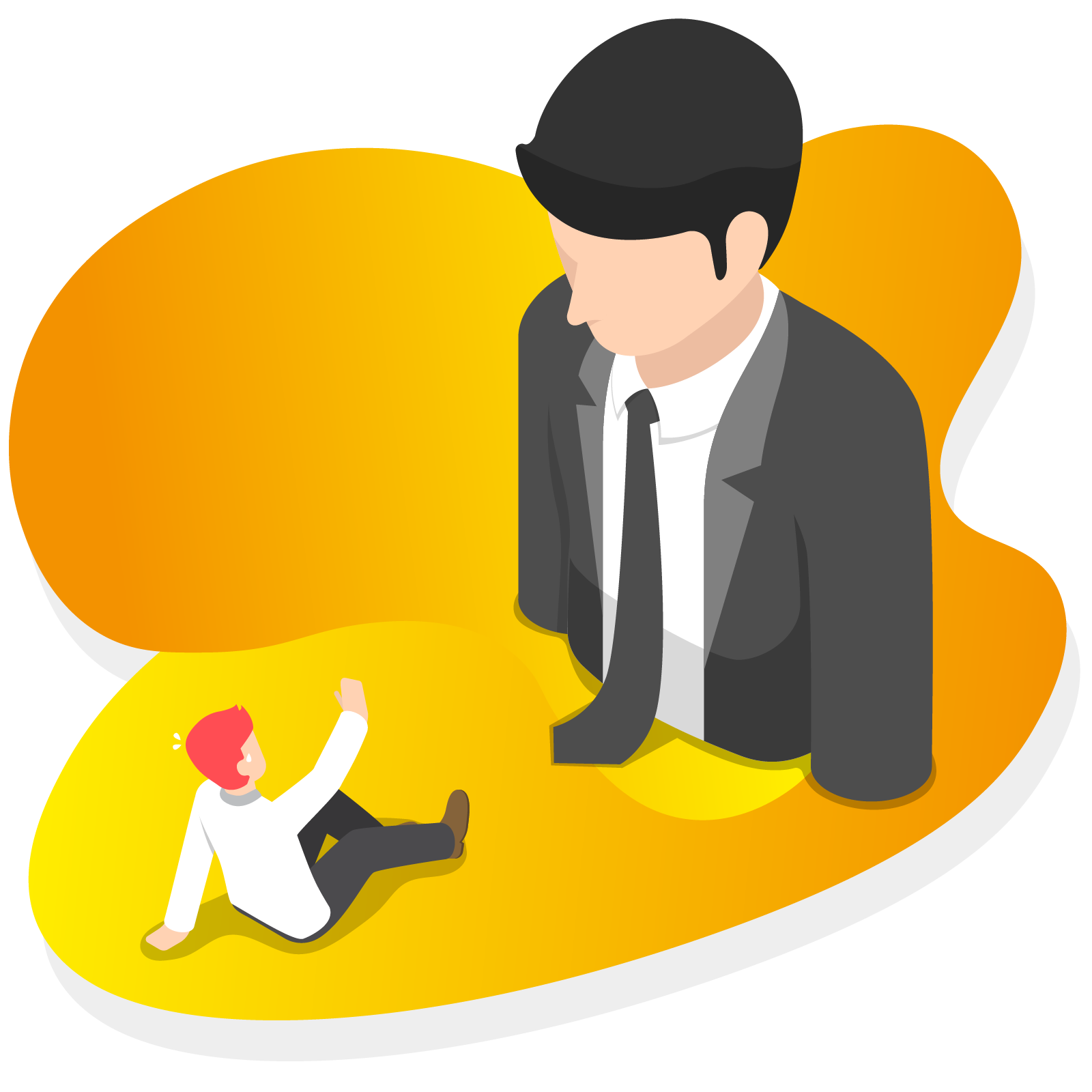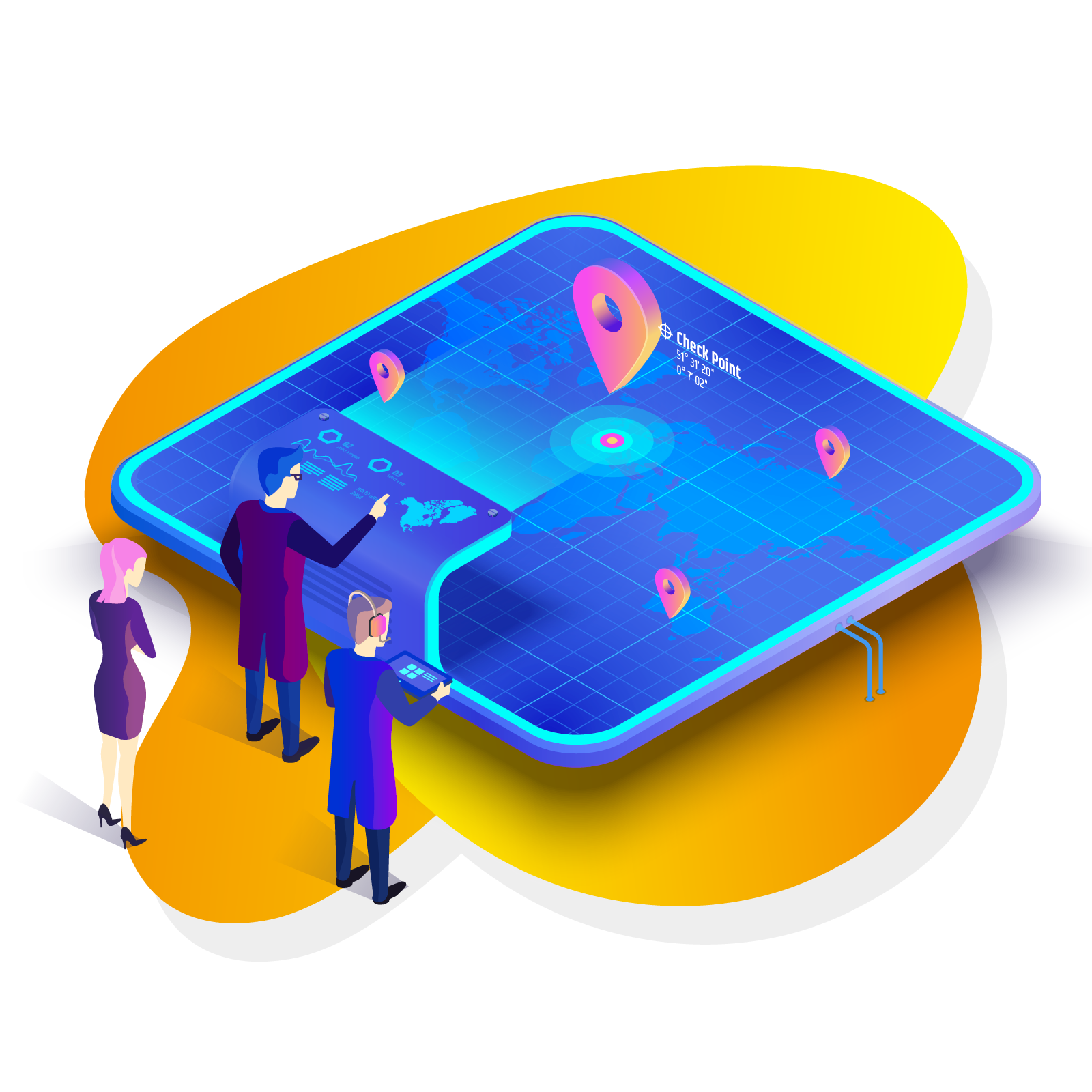 Visualize what's new and different in S/4HANA & ECC.
FusionGraph's SAP Dataset enables you to explore SAP solutions visually so that you can quickly identify new functionality in each business process area to build your S/4 business case.
What's new in S/4 including changed and deprecated functionality

Which Fiori apps are available for HANA and AnyDB

What technical changes might trip up your migration (aka SAP Simplification Item Catalogue)
FusionGraph has pre-built importers for ST03N logs and an S/4 Readiness Checker so that you can zone in on the functionality that relates to your existing SAP usage.
FusionGraph links out to SAP online documentation and enables your team to build a bottom-up roadmap to support your S/4 move.
Accelerate your move to S/4HANA
See how the S/4 & ECC Dataset helps you plan your S/4HANA roadmap in detail.

Copyright and Attribution ©2020 SAP SE.
All rights reserved. Used with permission of SAP SE.
The material referenced is the exclusive property of SAP SE and has not been modified except for the way in which it is presented and indexed.
No sponsorship, endorsement or affiliation is implied in the use of this material.
© 2019 SAP SE. All rights reserved. Used with permission of SAP SE.